date: Saturday September 28th, 2019
time: 9am-12:30pm
location: The Remedy Day Spa
This workshop is specifically designed to help partners recapture, build and strengthen intimacy in all areas of the relationship!
$125.00 per couple (get EARLY BIRD DISCOUNT before September 14th: only $108.00 per couple)
Yoga and Vedanta Workshop
With Shubhraji and Tim Butler
date: Sunday October 13th, 2019
time: 10:30am -1:30pm
location: The Remedy Day Spa
Rare opportunity for a small venue workshop with two renowned teachers. "Asanas of Letting Go" with distinguished Ashtanga yogin Tim Butler and special Vedanta Teaching: "The Magic of Letting Go", with Vedanta master scholar and author Shubhraji.
Both sessions: $75 starts at 10:30am
Vedanta only (no yoga): $40, starts at 12 noon
Light refreshments will be served.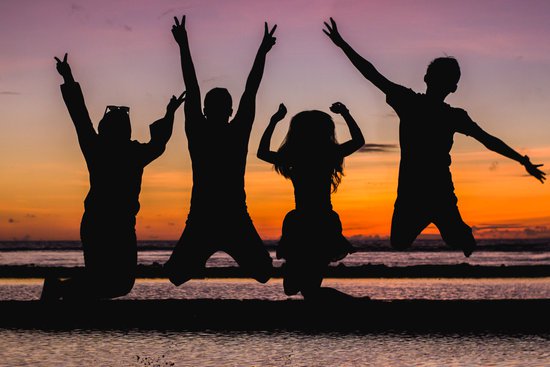 EmbodiedYou Retreat January 2020
This is our cornerstone workshop and is perfect for those that want guidance around improving health through reduced stress, better eating, and creating a more active lifestyle. We combine the leading science around Meditation/Stress Reduction, Exercise & Nutrition to help you rewire a healthier you.
4 hour workshop $150.00 per person (get EARLY BIRD DISCOUNT before December 15th: Only $125.00 per person)
Mamas Postpartum Support Group
dates: the 1st Friday of every month in 2019
time: 12-2pm
location: Dar A Luz Birth Center
Open and ongoing group for the ABQ community. Donation sliding scale: $10-$20.
Mindful Father/Partner Workshops
dates: August 22nd, October 24th, and December 19th 2019
time: 6pm-8pm
location: Dar a Luz Birth Center
Fathers getting together to work on the skill of being present for themselves and those around them. An opportunity for men to get together and support each other. Donation sliding scale: $10-$20 per workshop session
Weekly Workshop:
Mindful Partnering, Mindful Parenting
dates: 2nd Thursday of every month in 2019
time: 6-8pm
location: Dar A Luz Birth Center
This open/on-going class is designed to help you become a stronger team at home. We introduce simple strategies mindfulness tools, and better communication skills to help families work better together and see the joy in everyday life. Donation sliding scale: $10-$20 per workshop.
The Embodied Spirit|
Retreats and Classes
Inspiring opportunities for growth and healing. Connect with an amazing community of people in 2019!